Miesha Tate jest wolna!!! Podobno!!!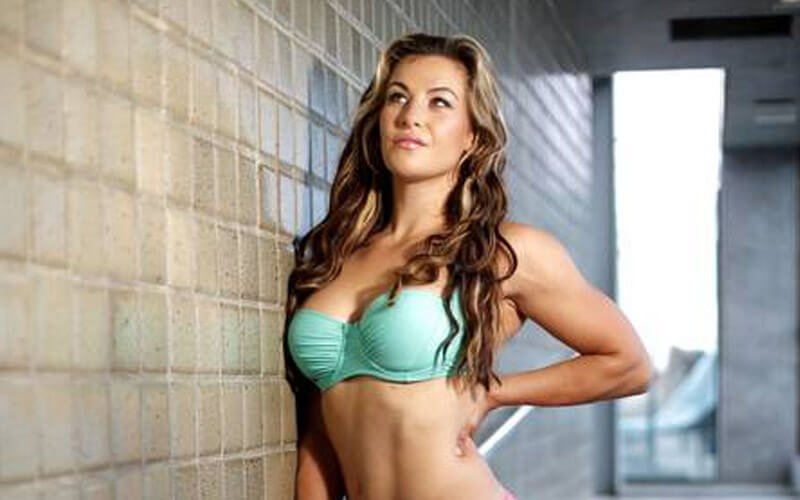 In the world of Mixed Martial Arts, rare is to have a couple where both man and woman are at the top of their game.
Such is the case of Miesha Tate and Bryan Caraway. After meeting in college, the duo has remained inseparable throughout the years and we've all witnessed the rise of Miesha Tate in the process.
Fight fans have grown to love the Tate-Caraway duo and it's hard to believe that this couple may be parting ways.
But now, rumors online have started to surface that the long time duo may be on the outs. Which might explain Caraway's recent desires to take any fight he can get his hands on, and why Miesha has been traveling the globe solo with just her girls.
Maybe there's nothing to this rumors, so don't take our word for it until it's confirmed. This could be one-big false claim. Regardless, Caraway and Miesha haven't been witnessed together since their early September Hustler party over a month ago. Since that time both have been going about their own way. For Tate is was a 4-week stint in Thailand without Bryan, and for Caraway it's been a media blitz where he's called out every available top fighter in his division.
We don't really know what's going on in the world of MMA's top couple, so take these rumors with a grain of salt and ponder the info we've just presented, until the full truth is revealed.
Stay tuned as the story reveals itself to be real or fake.
Źródło:
http://entimports.com/2016/10/rumor-miesha-tate-breaks-up-with-long-time-boyfriend-bryan-caraway/