Witam.
W niniejszym temacie walczymy na gify, a nie na słowa.
Zasady:
Ktos wrzuca gif.
Pierwszy kto na to odpowiada , cytuje gif poprzednika oraz wrzuca swój gif - niejako odpowiedź/powiazanie/kontynuację tego wcześniej
I tak dalej.
Przykład: Ktos wrzuca: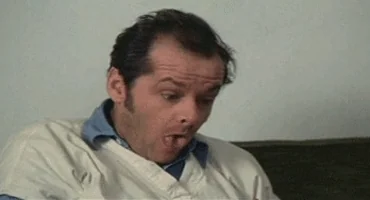 Następny :
i tak dalej.
Nie ma znaczenia tematyka gifów. Moze , ale nie musi być to powiązane z mma.
Do dzieła!
Ps. W kolejnym poście, rozpocznę zabawę.