UFC Light Heavyweight
MMARocks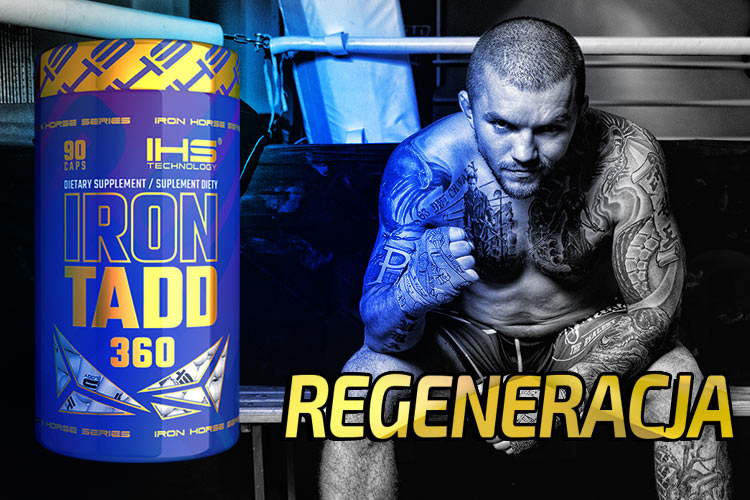 Zapraszamy do przeczytania naszego najnowszego
artykułu
o regeneracji podczas trenowania sportów walki z suplementem Iron Tadd.

Zawodnik wykonujący od 7 do 11 jednostek treningowych w tygodniu - z czego przynajmniej połowa to ciężkie sesje sparingowe - i do tego jest w trakcie redukcji tkanki tłuszczowej poprzez ujemny bilans kaloryczny w diecie, nie ma szans na prawidłową regenerację potreningową bez wspomagaczy.



Jeżeli mówimy już o regeneracji to należy wspomnieć o najważniejszym składniku suplementu – glutationie. Jest to najpotężniejszy antyoksydant, który ma szereg różnych korzyści od pozytywnego wpływu na wątrobę, poprzez polepszenie kondycji paznokci włosów i skóry, do bardzo silnego działania antyoksydacyjnego. Co to oznacza?

​
Cały artykuł dostępny pod adresem:
https://sklep.mmarocks.pl/regeneracja
http://www.mmarocks.pl/sklep-mmarocks/regeneracja-sportach-walki-iron-tadd
Last edited by a moderator: